Bike Milano - BiMi
Concept

One weekend, five locations all connected by bike-friendly links, Bike Milano has a musical offer for all tastes, four locations themed with a genre of music each, the fifth location is the center of the festival, where all musical genres are united, creating a great party that combines everyone's tastes.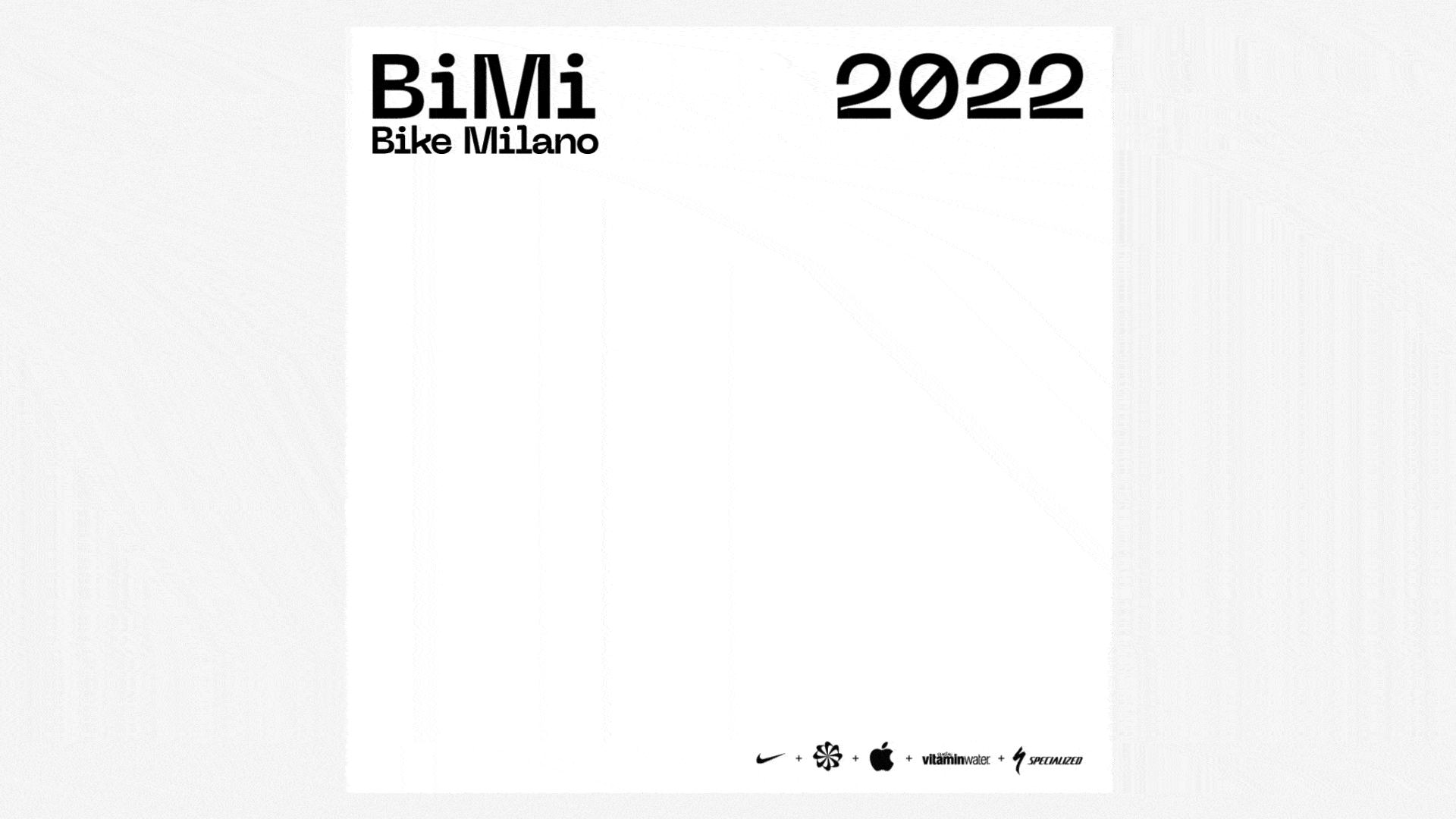 Logo
The mark changes for each edition of the festival, is created by the conjunction of the various locations chosen in the hosting city, the mark will therefore be different for each hosting city.The naming is composed of "bi" standing for Bike festival and completed by the initials of the host city.
Identity

For a city it is a bold move to close many streets to car traffic for the duration of the festival, even the visual identity of the event must reflect these values, for each edition is chosen a single color to be combined with black and white, The only guideline is that that color has to be very bright so that communicates at first glance the energy and charge that animate the two faces of the festival, the bike and sustainability, and the music. Communication

Communication with the public is one of the key elements of the festival, it must be calm and friendly, but also get straight to the point, reflecting the character of the entire festival.
Social

For a festival social communication is very important, BiMi aims to show festival nature and values in each post.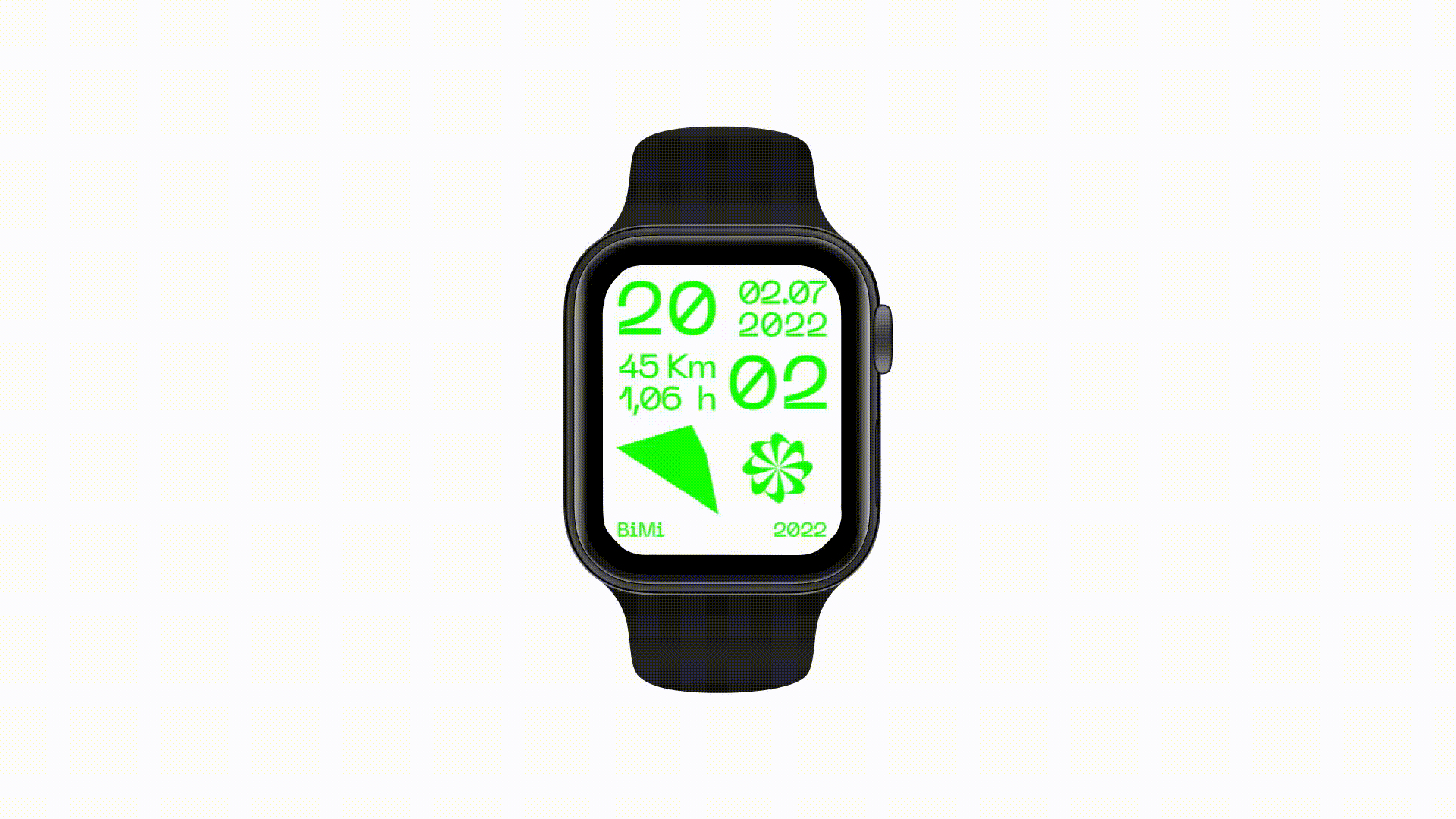 Sponsors

Bimi is sponsored by renowned brands such as Apple, nike, vitaminwater and specialized, with some of them was possible to create collaborations, one of these is the cross collaboration between bimi, nike and apple, creating a special apple watch watchface for the event.
Future

Bi fest has plans for the future to expand and bring the format in many cities to give everyone the opportunity to live this beautiful experience.
Other projects you may like