Iceolation
Concept

Only two guidelines, make a web-radio and keep as theme the ice, the center of the project were immediately the research centers isolated in the ice, hence the name Iceolation, the offer of this new web-radio varies from a more playful part of music and young DJs to whom iceolation wants to give visibility to a more informative part that reports new discoveries and interesting facts directly
from the research centers with which the radio is connected.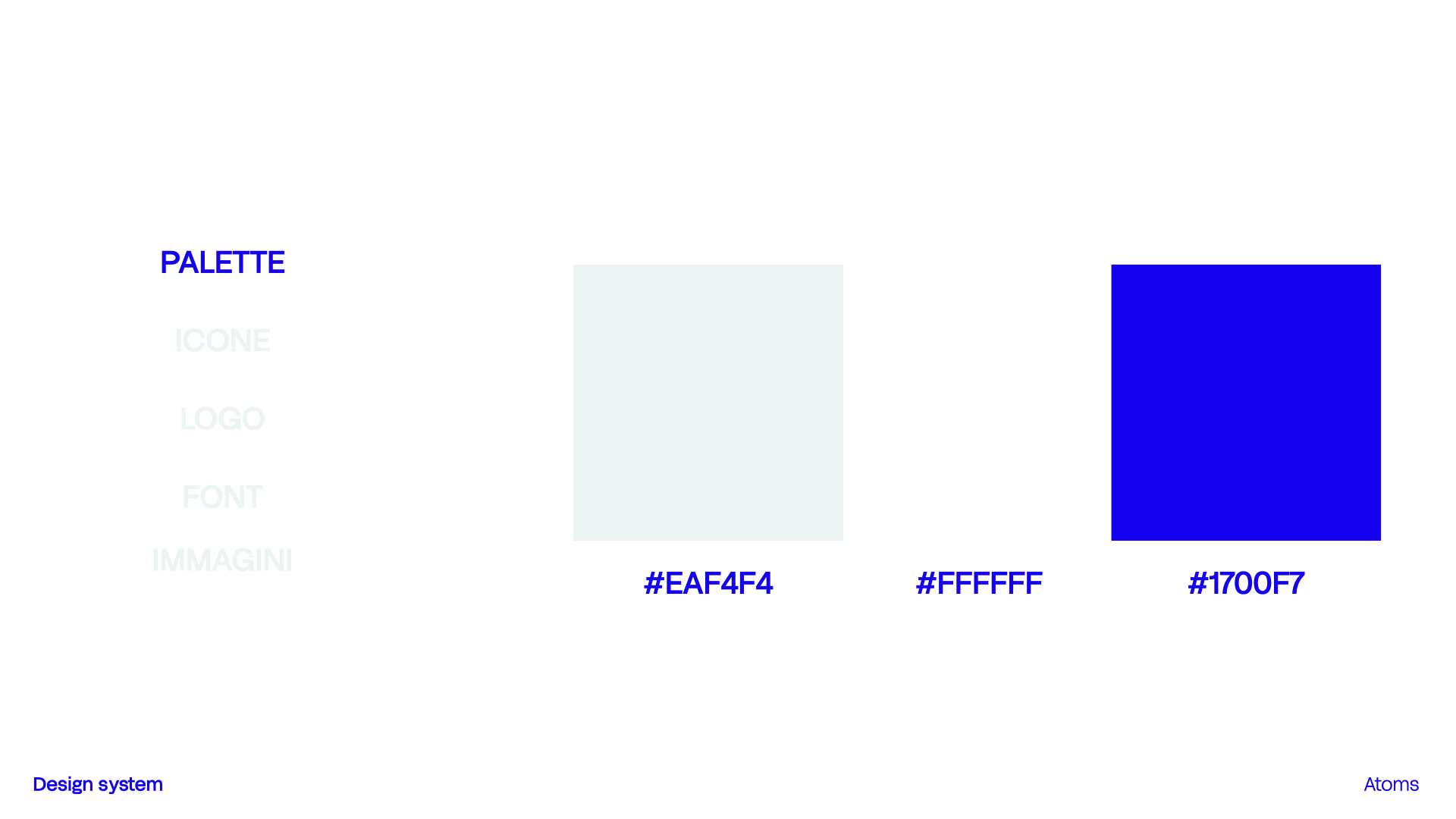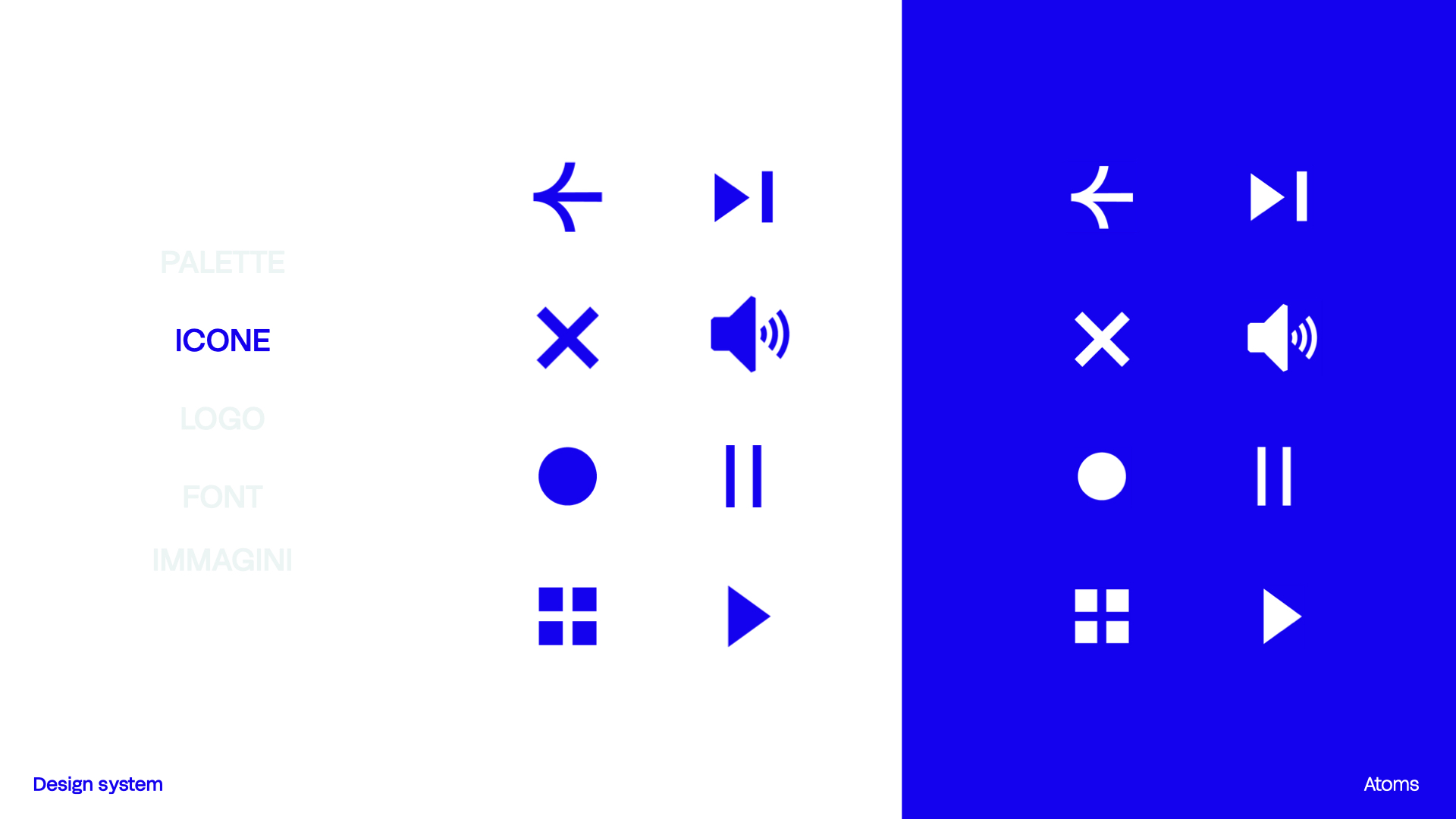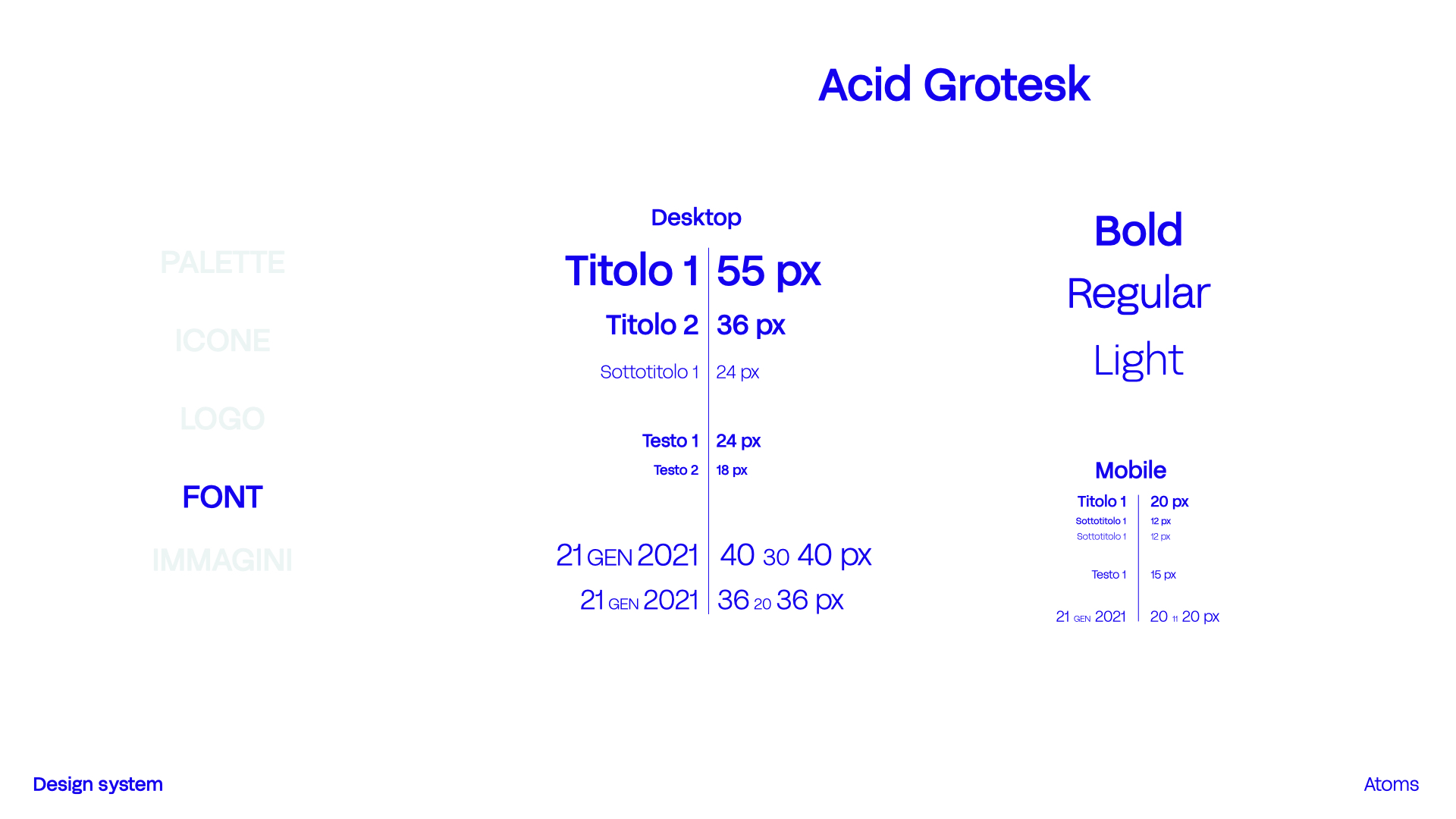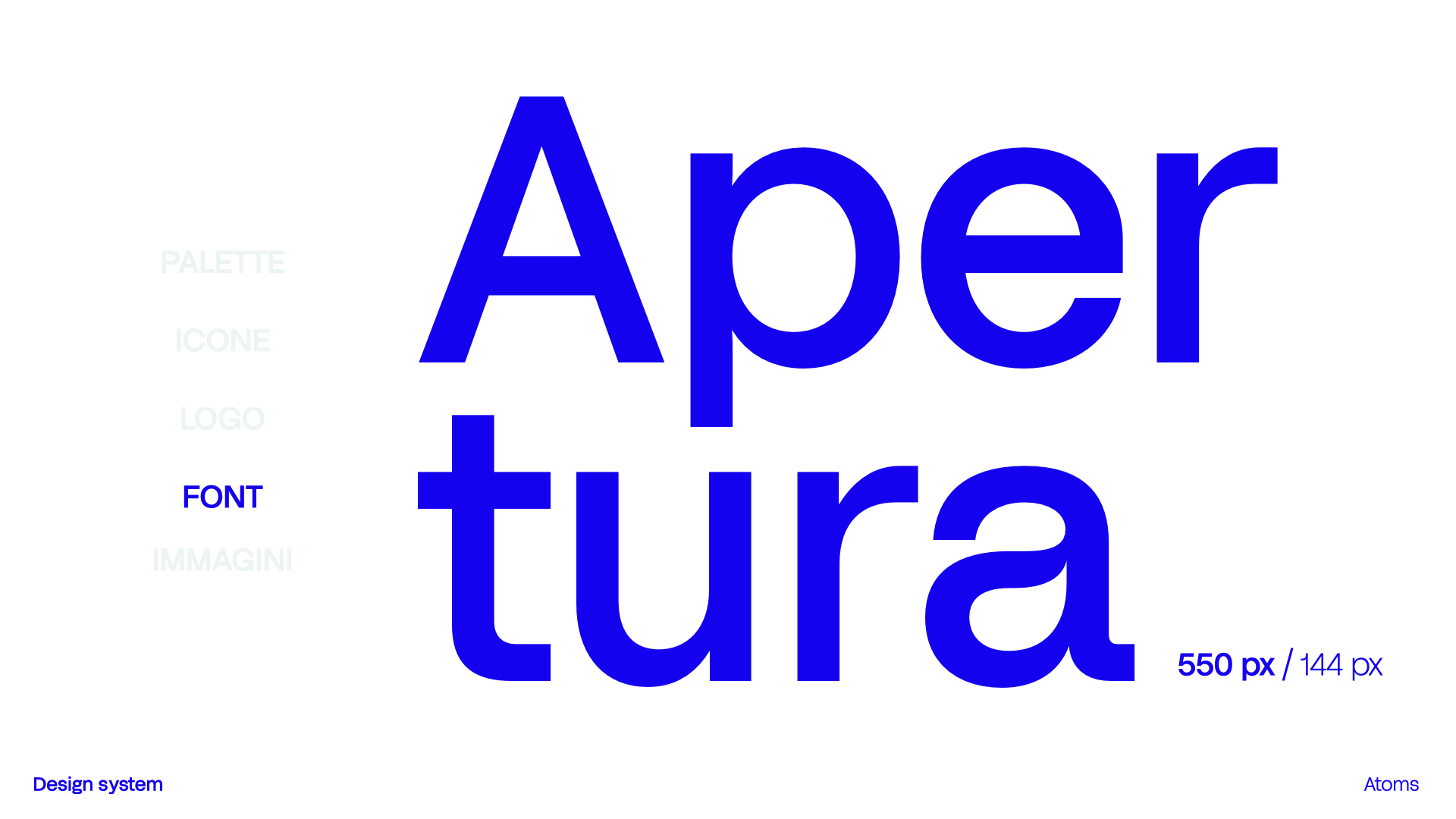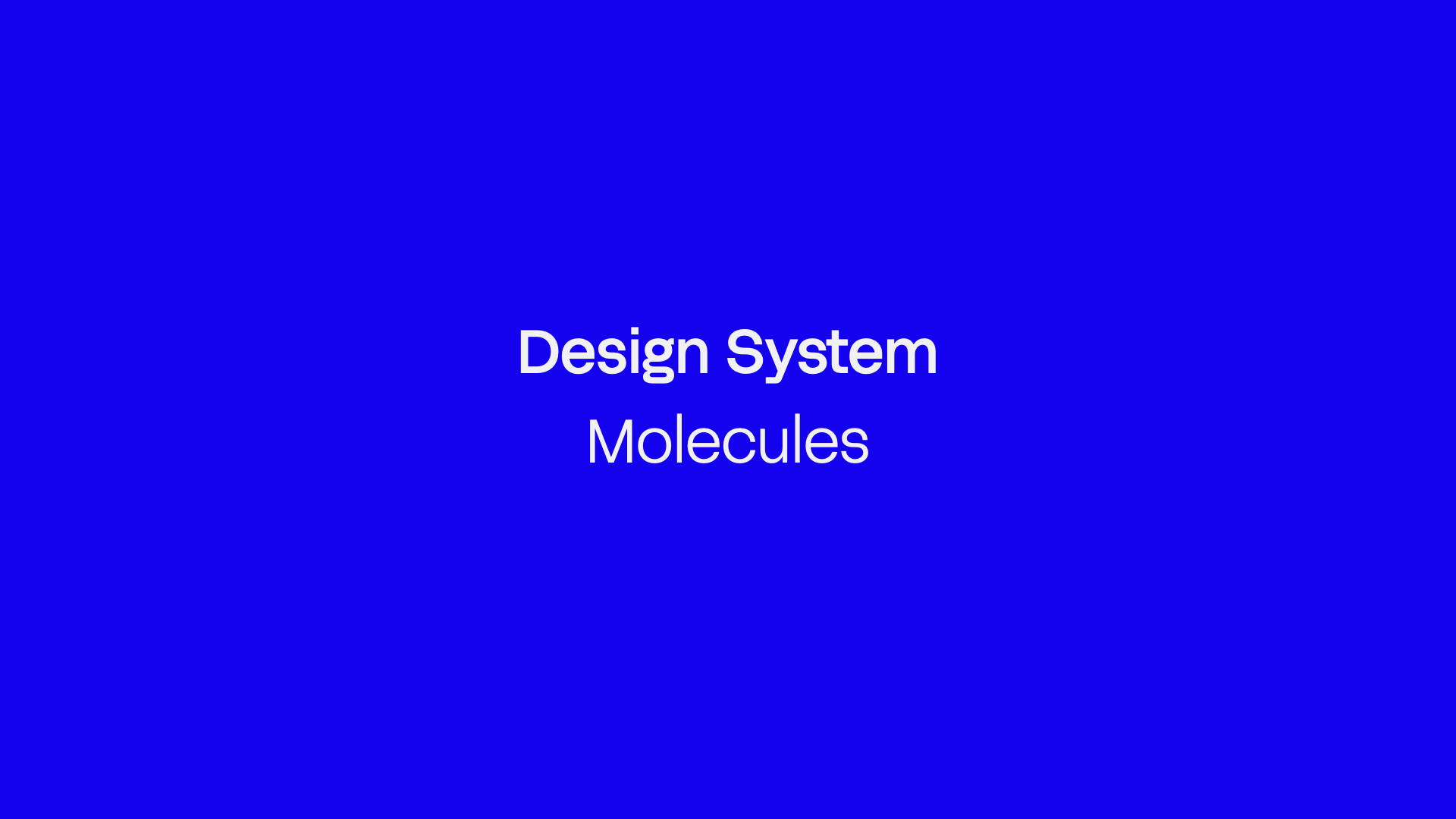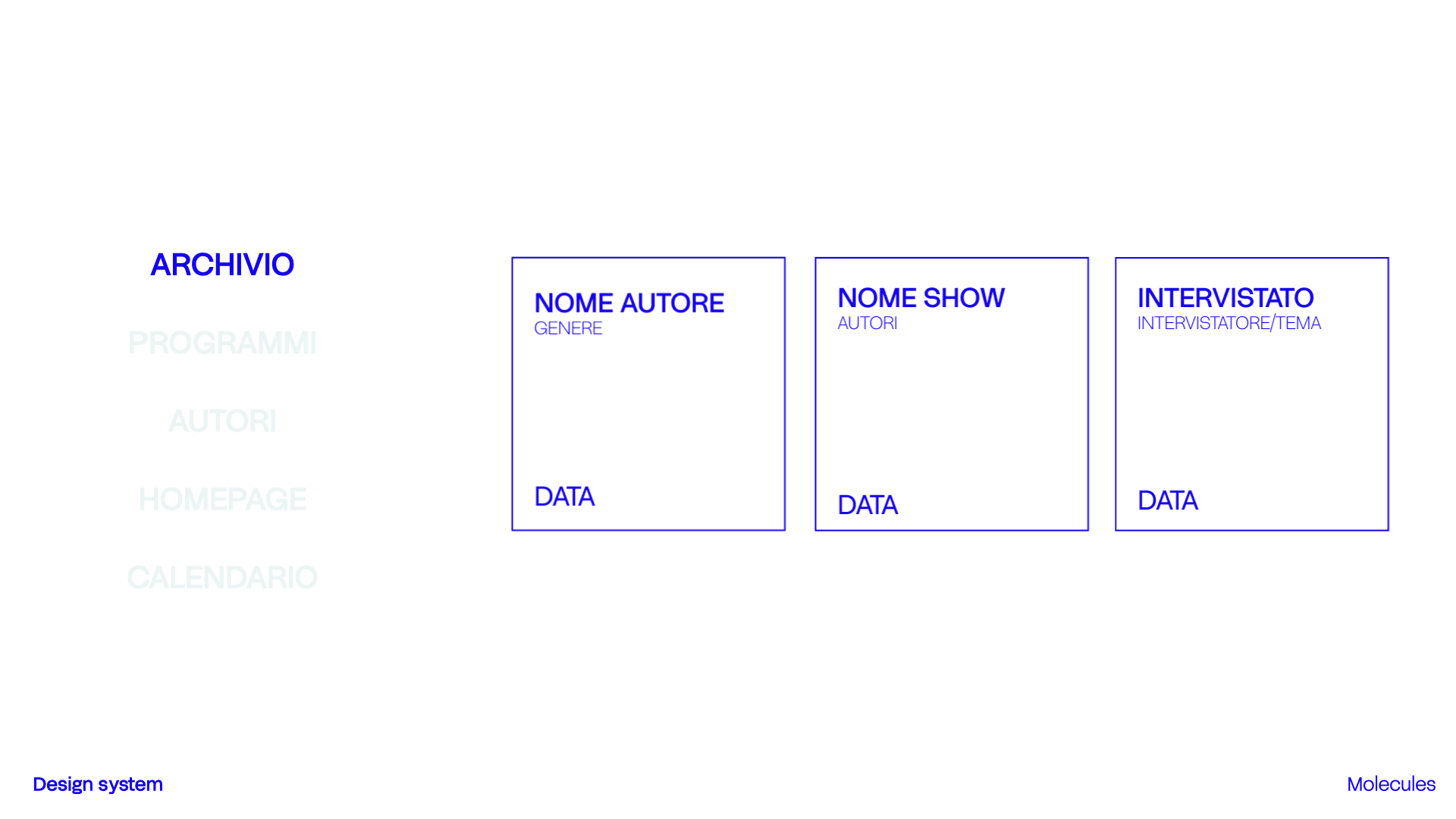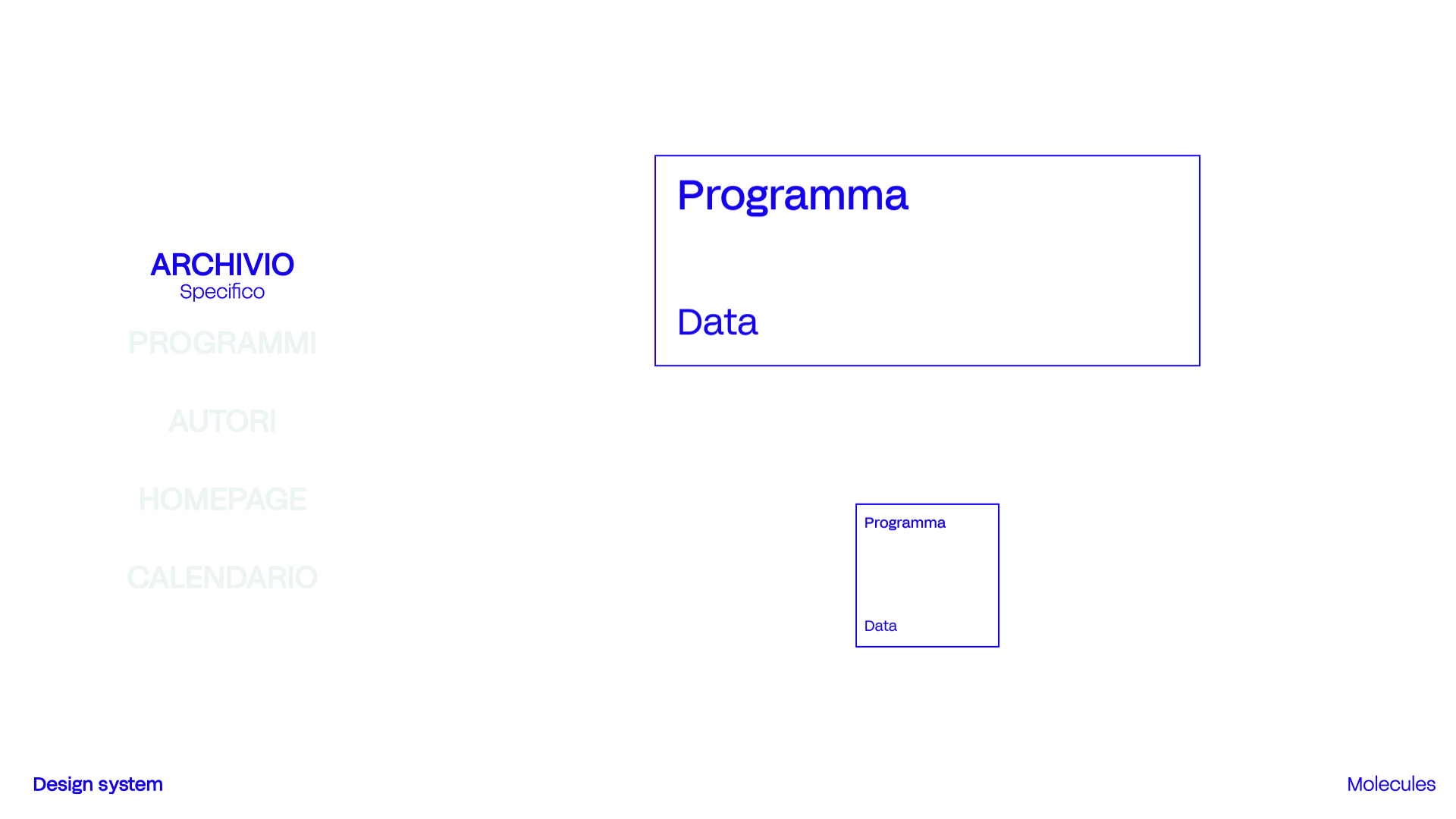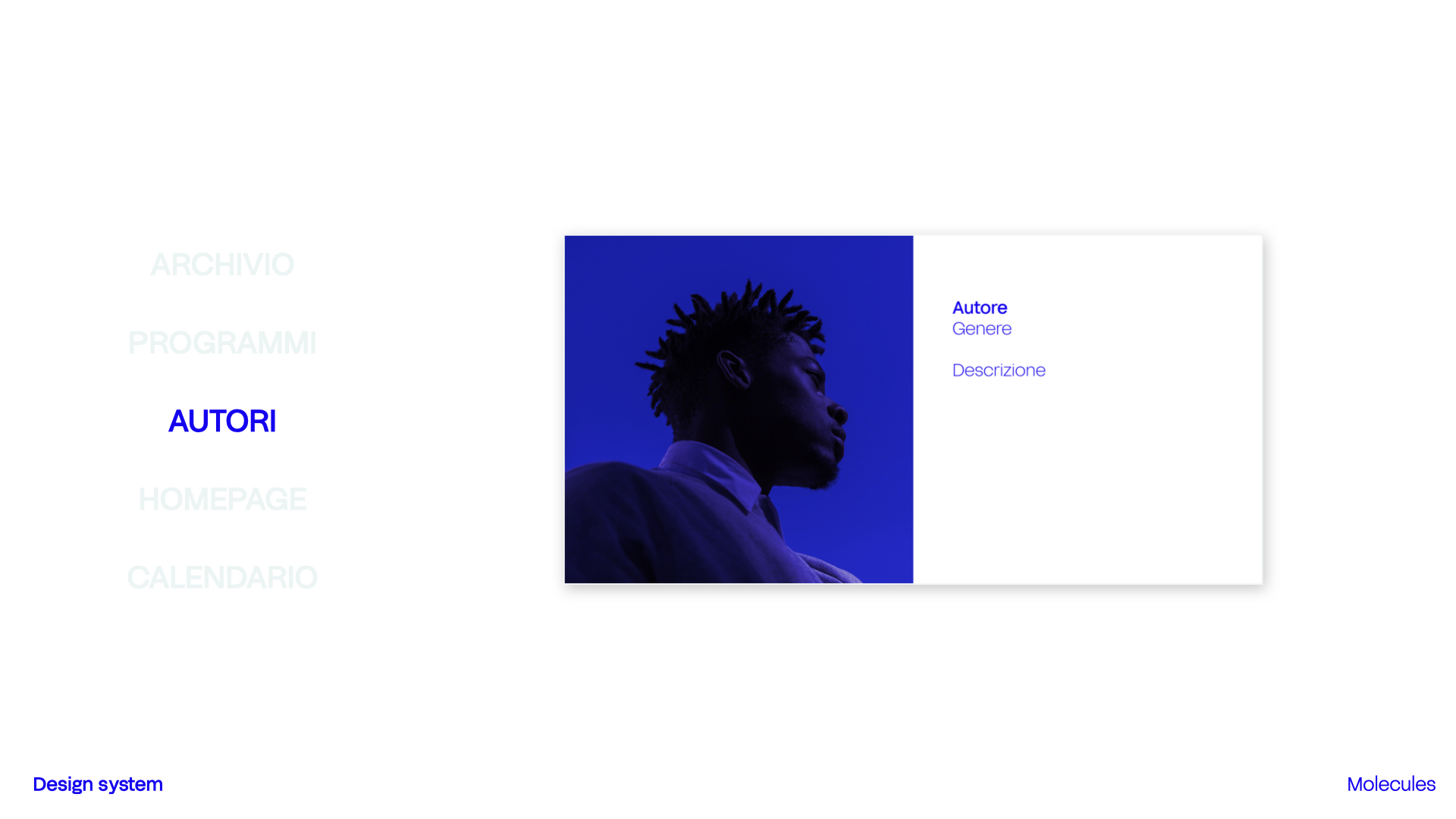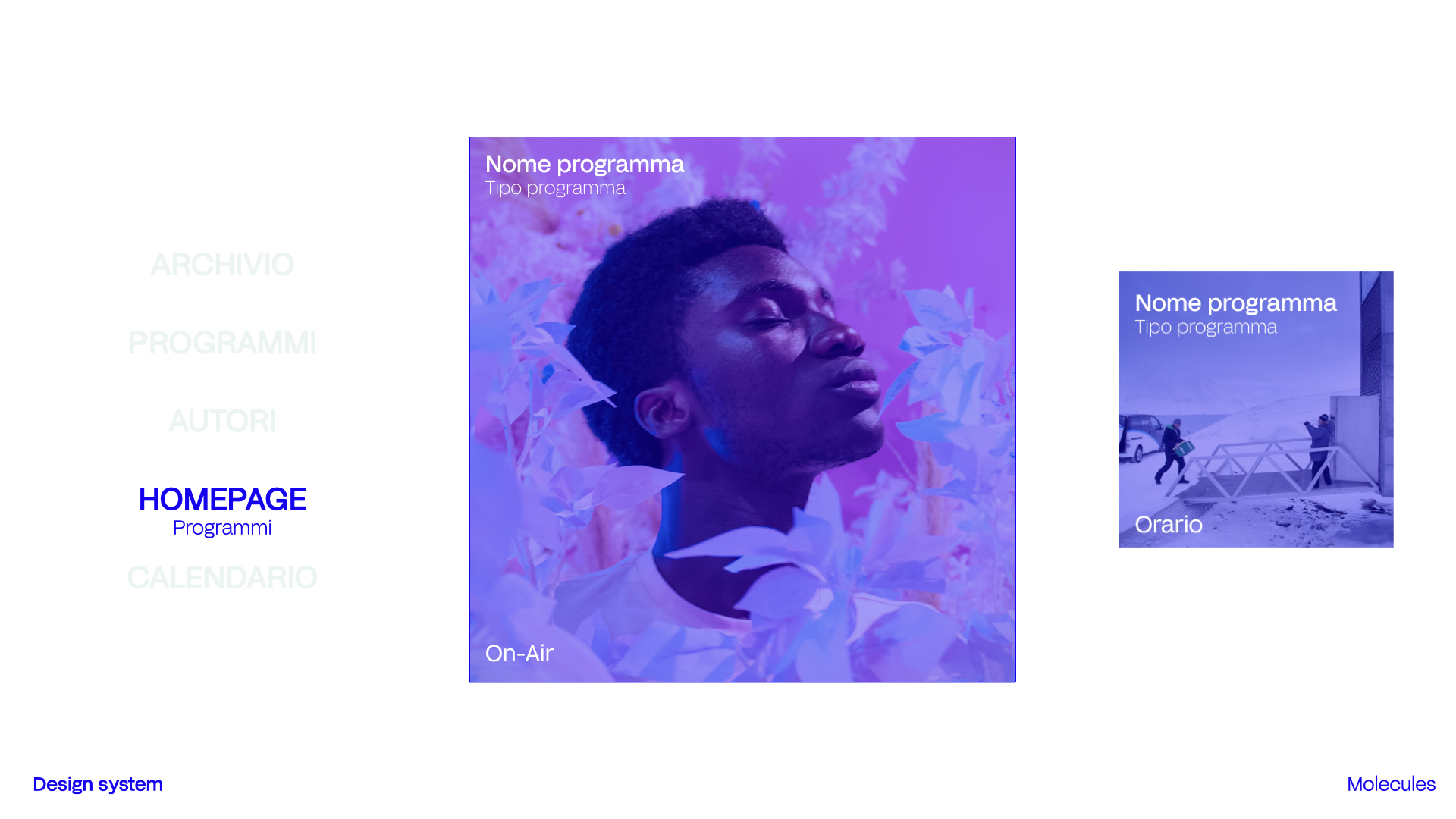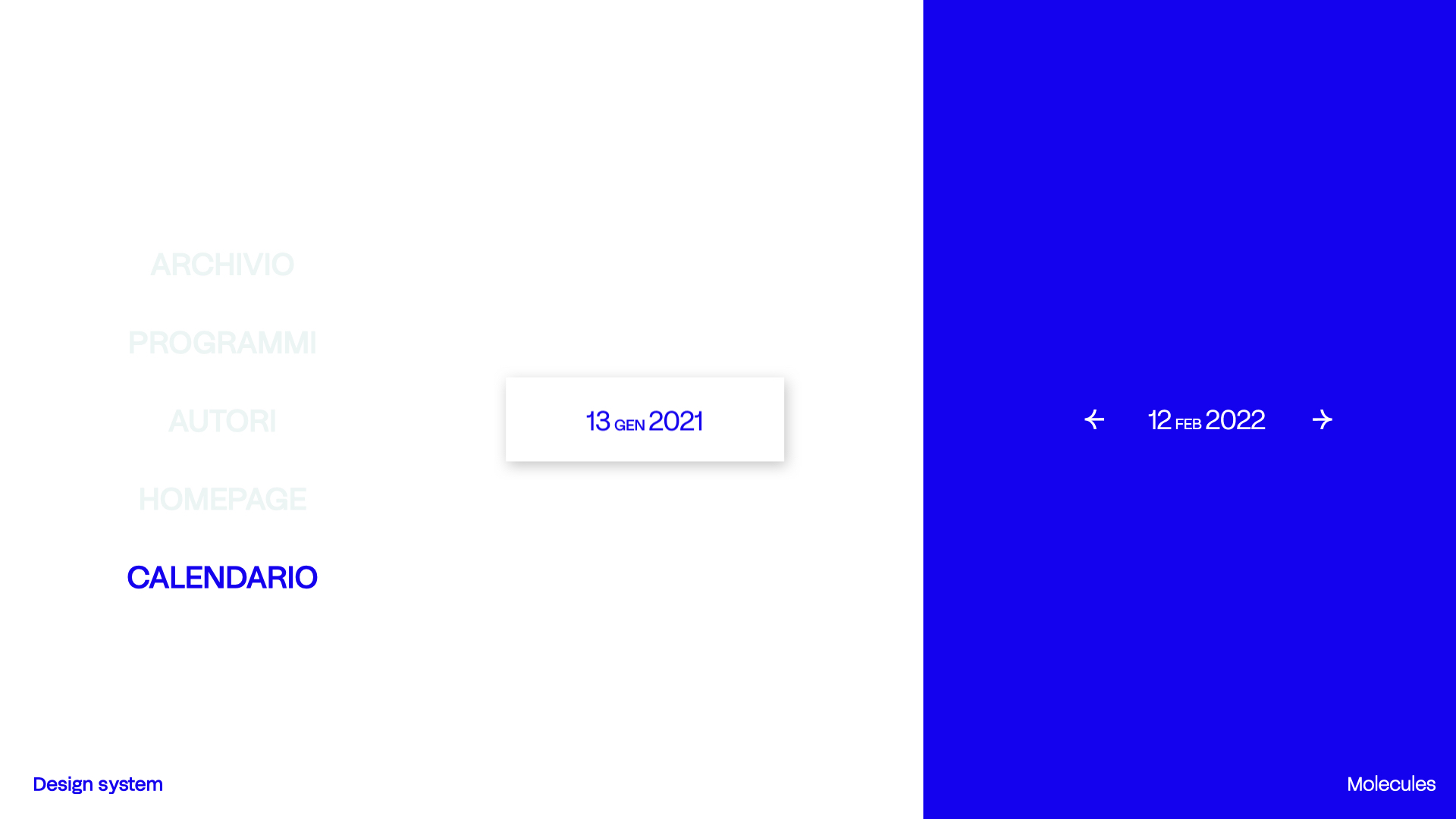 Visual identity
For the visual identity of this web radio we used the perception
of cleanliness and minimalism that the ice brings to mind immediately, combined with the coldness of the same.
The very narrow palette serves to give the user the feeling
that while listening it is in the ice from which the radio is inspired.
The organization of the interface in square blocks is as rigid
as ice blocks, always maintaining order and clarity.
Value proposition
This web radio aims to bring into the mainstream a
topic too few times treated and often in a negative context and superficially,
the invaluable work of research centers on ice. Iceolation has direct links with the various research centers in the coldest areas
of the planet.
All this, combined with constancy and dedication both the information team and the team that deals with entertainment, make the webradio iceolation, unique of its kind.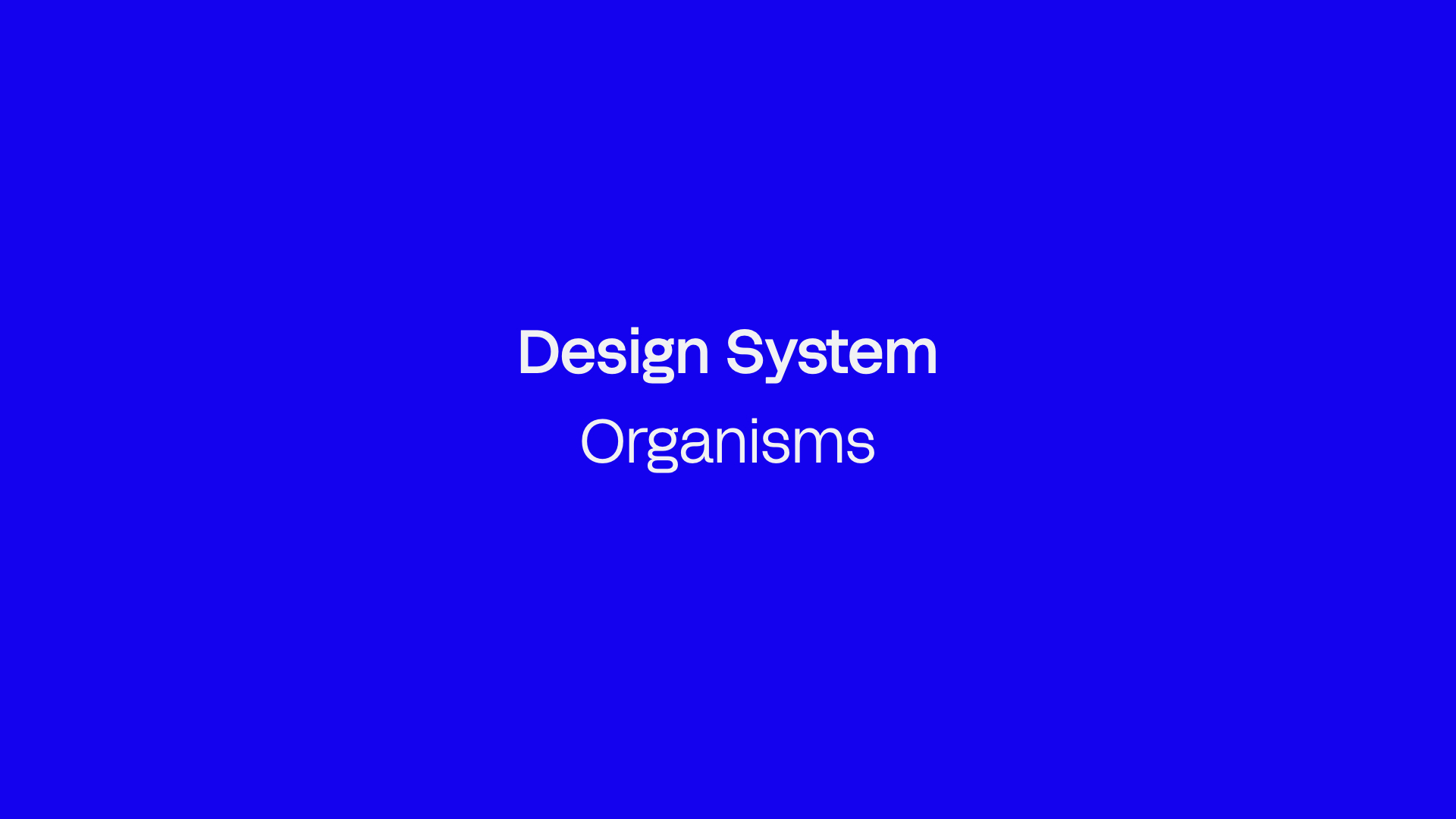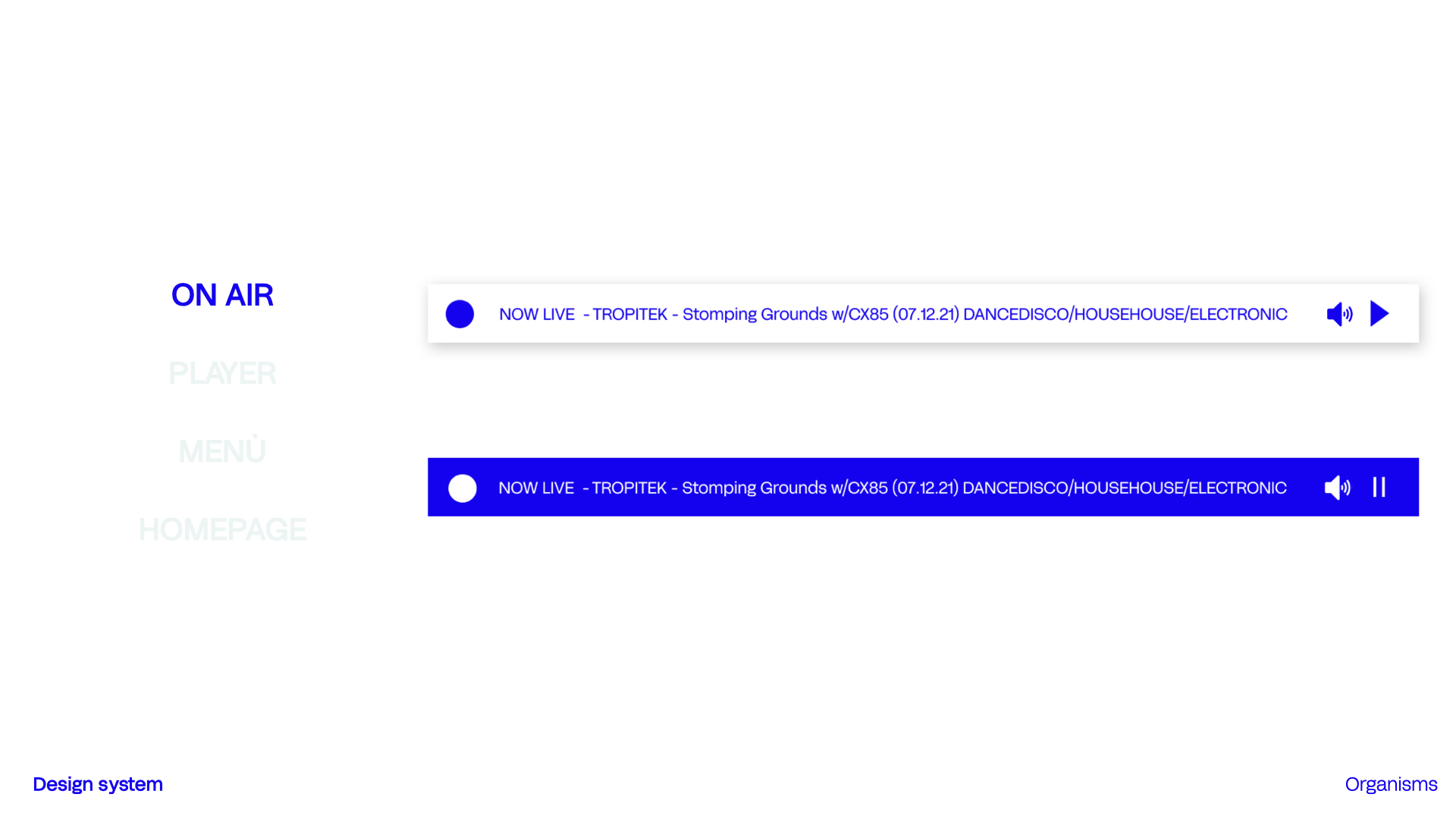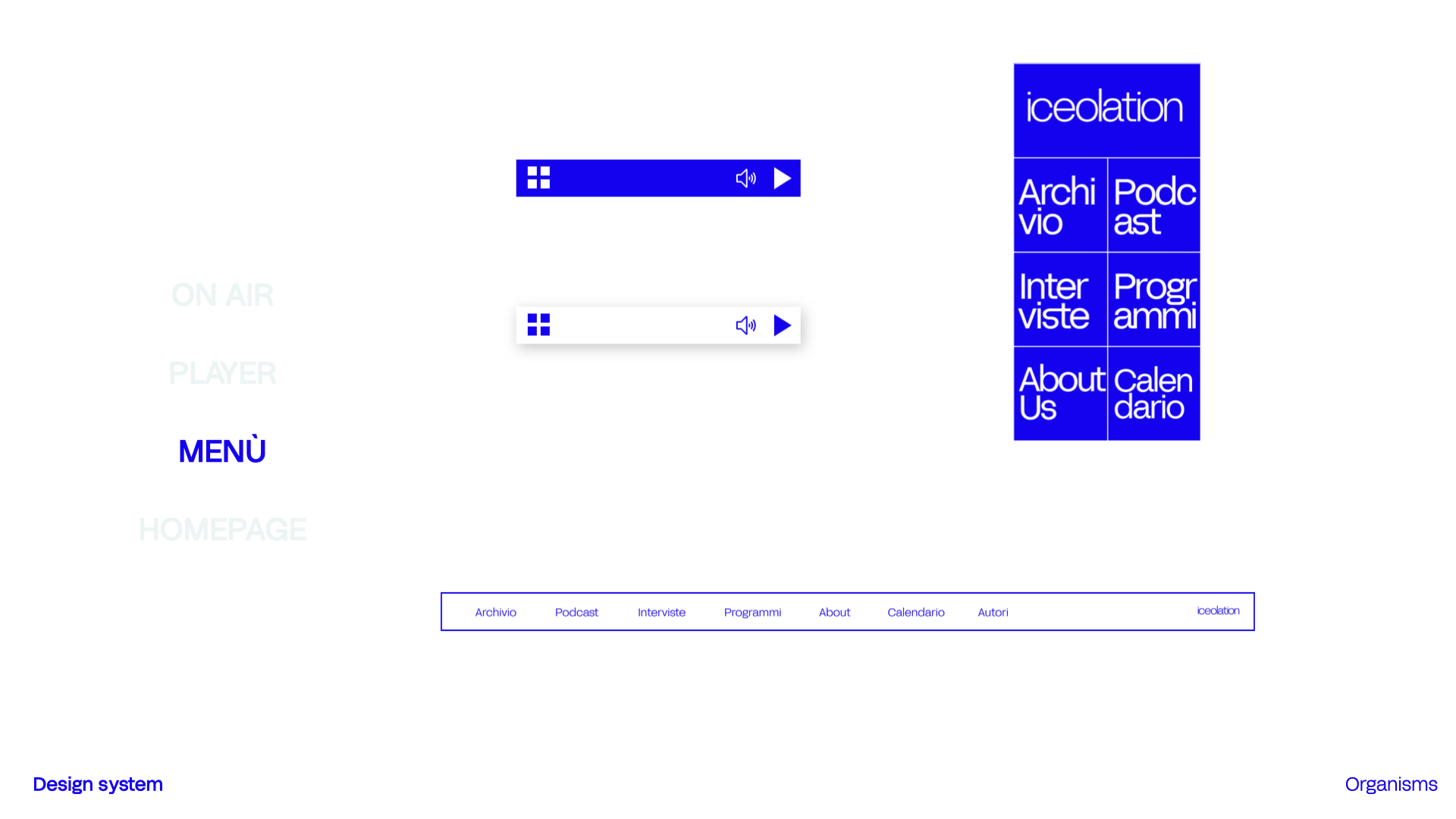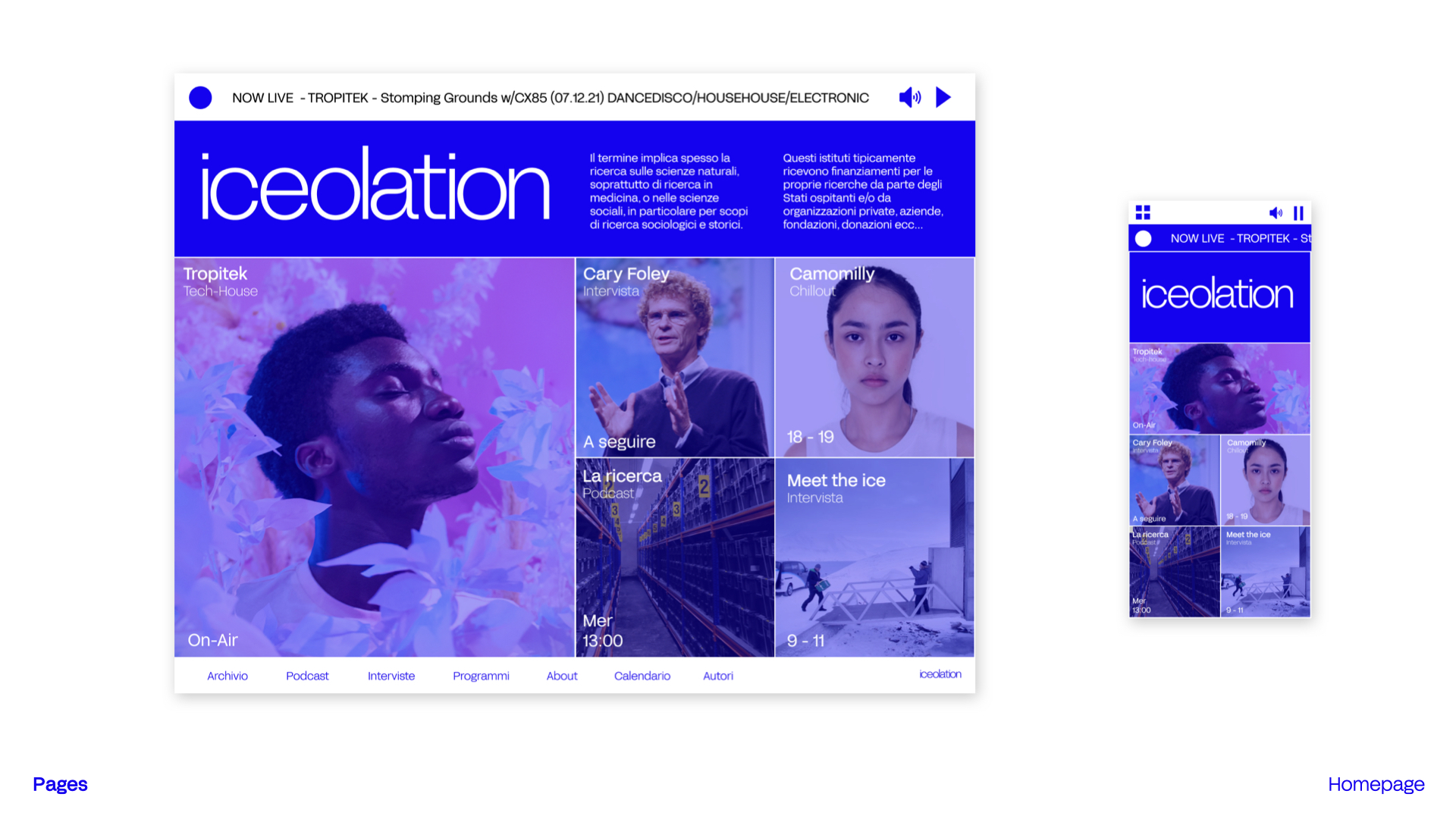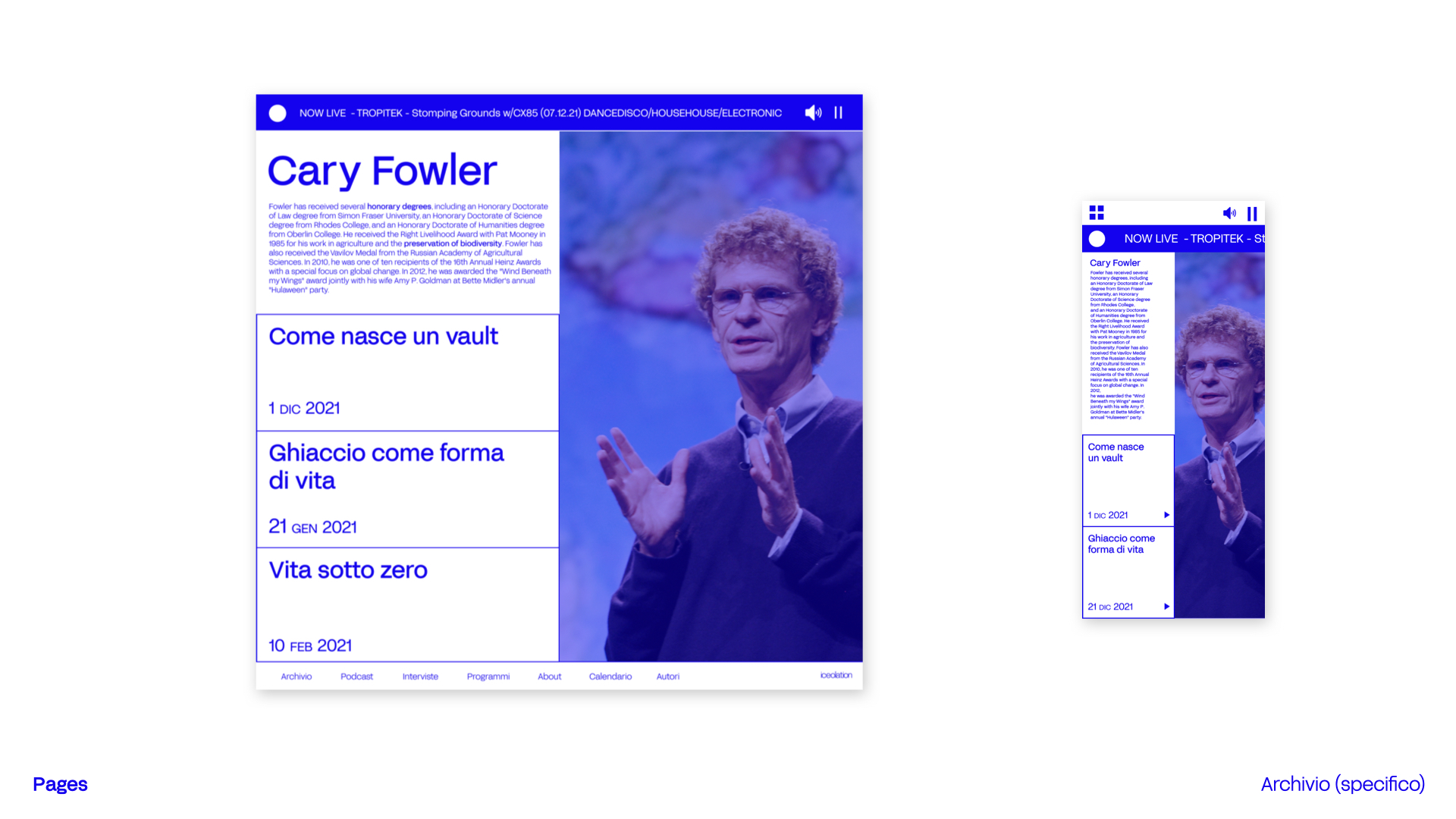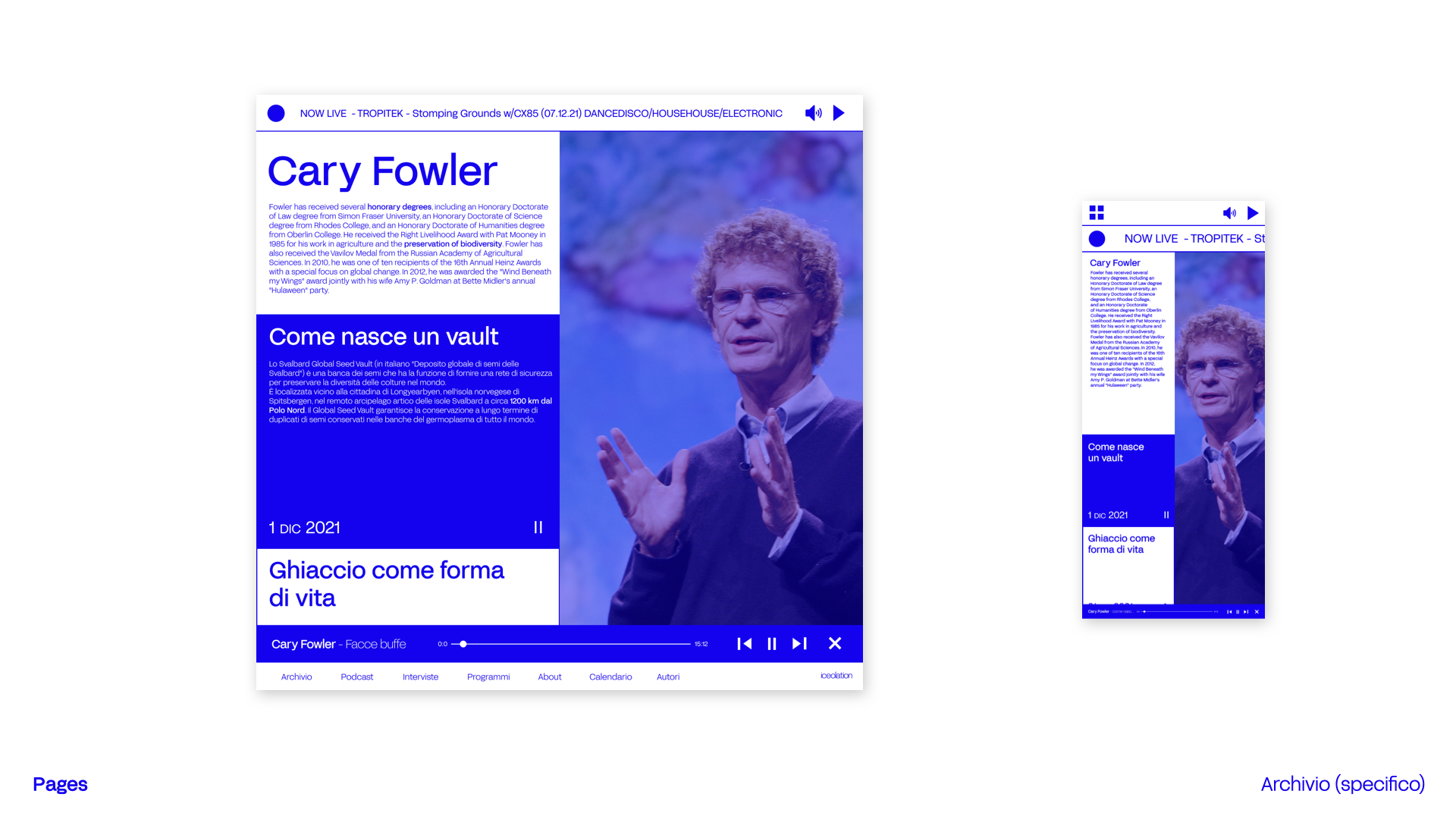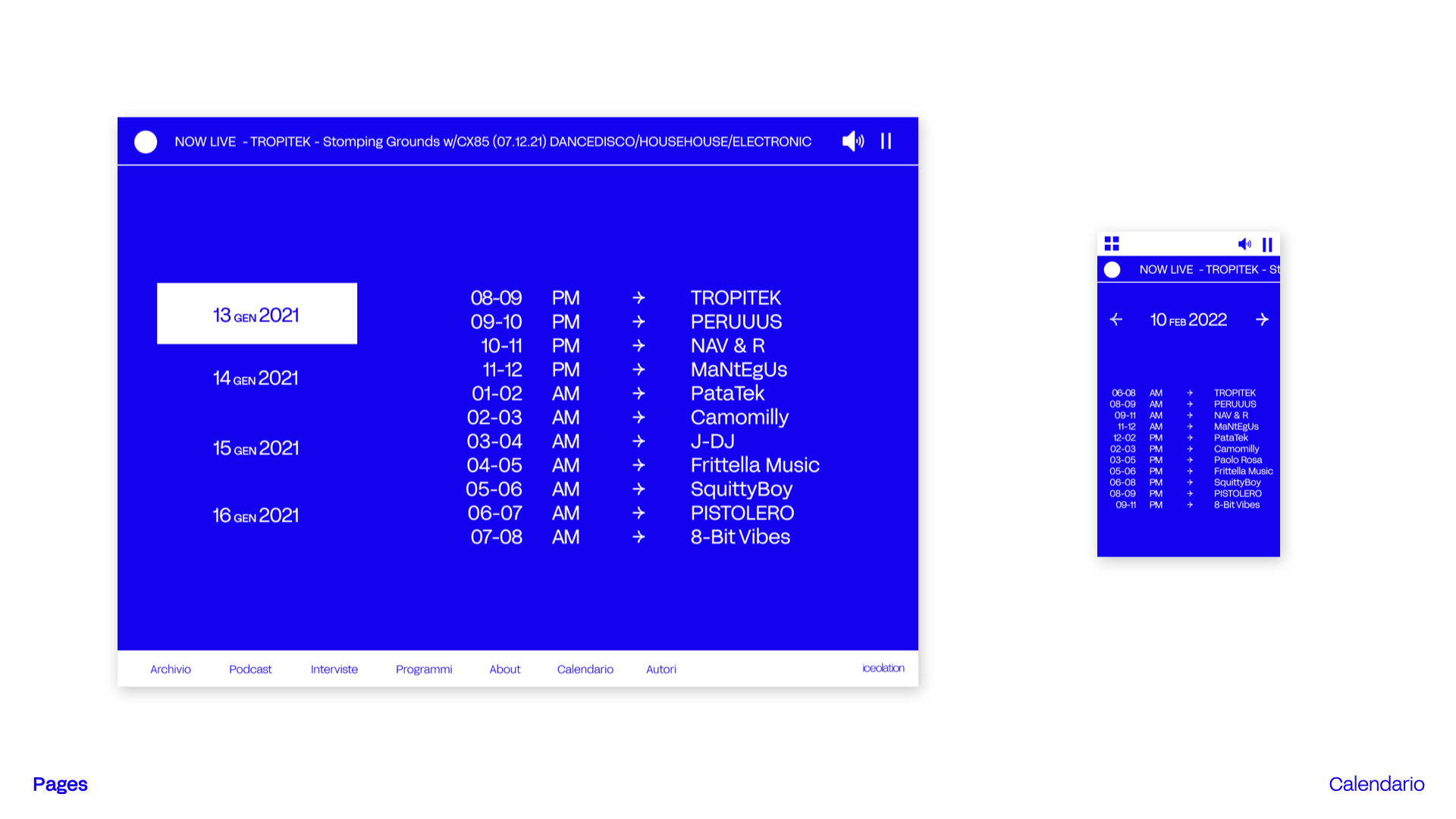 Target

The target of iceolation is a young audience, post-adolescent
(from 19 years old and up), which in addition to wanting to be entertained by the music offer, also wants information content. The target audience wants to enrich its general culture,
on the most varied topics but especially on issues concerning
the environment and climate, which are a direct consequence
of the world of ice. This will make the listener of Iceolation
become the most interesting person in the room, with topics always new and unknown to his friends.
Other projects you may like